Ligue 1 – France. The French Ligue 1competition runs as a soccer tournament for top 20 French teams. The regular season starts in August and ends in May, the following year.
Ligue 1 rankings
Ligue 1 – France – is one of the top soccer competition in Europe and in the world. You can check more Ligue 1 statistics on SoccerStats247.com, a website that also provides some great data on matches played, goal scorers, team forms, over/under data and much more. All the data available can be put to great use in researching past results and calculating the probability future results that can be used in sports betting predictions.
Ligue 1 match results
We highly recommend relying on statistical data on when placing any bets as it helps avoiding common mistakes such as emotional factors.

Latest Ligue 1 predictions
Saint-Étienne vs Montpellier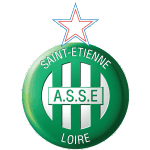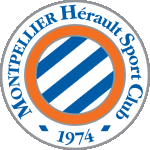 2017-10-20
---
Strasbourg vs Olympique Marseille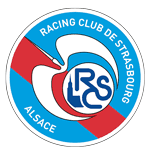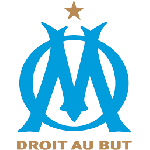 2017-10-15
---
Montpellier vs Nice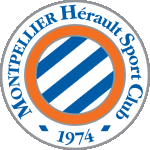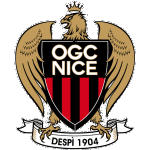 2017-10-15
---
Bordeaux vs Nantes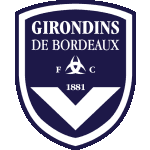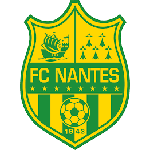 2017-10-15
---
Toulouse vs Amiens SC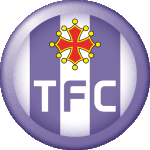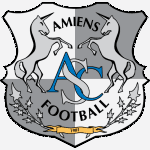 2017-10-14
---
Saint-Étienne vs Metz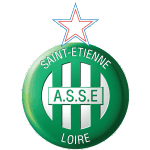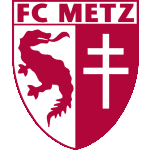 2017-10-14
---
Lille vs Troyes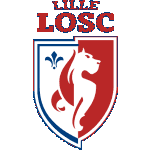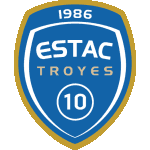 2017-10-14
---
Guingamp vs Rennes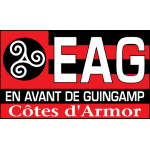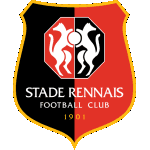 2017-10-14
---
Caen vs Angers SCO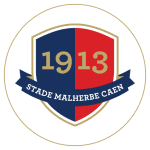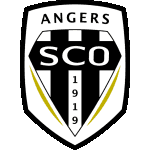 2017-10-14
---
Dijon vs PSG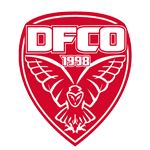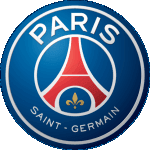 2017-10-14
---